People
Church Staff
Parish Administrator
(Vacant) 
Email / Phone (540) 663-3085
---
Rector
The Reverend Lee Gandiya
The Reverend (Padre) Lee Gandiya joins St. Paul's Episcopal Church after serving the last 23 years in the Church of England. Most recently, he served as Chaplain to Her Majesty's Armed Forces (Army) in Oxfordshire, England, where he provided chaplaincy support to sixteen locations in Great Britain, Northern Ireland, and Germany. Padre Lee currently serves as the Director of the Young Priest Initiative (YPI) for the Episcopal Diocese of Virginia. YPI is a vehicle for finding, forming, and supporting young leaders to serve the Episcopal Church.
Email / Phone (540) 663-3085
---
Organist & Choir Director
Currently Vacant (TBA)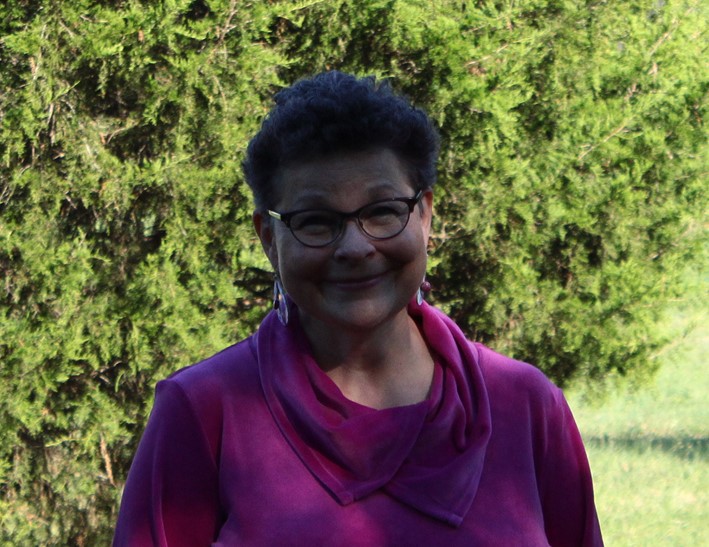 Katie Haywood
Katie Haywood is currently standing in as our choir director during our search for a new organist and choir director. Rehearsals are at 9:30 am on Sundays. All are welcome, ages high school through adult. Please join us! Handbell choir is now rehearsing following Fellowship time after the 10:00 service. We would love to have three or four more ringers. Previous ringing or musical knowledge is not necessary (but a sense of rhythm helps!); open to high school through adult.
Email / Phone (540) 663-3085
---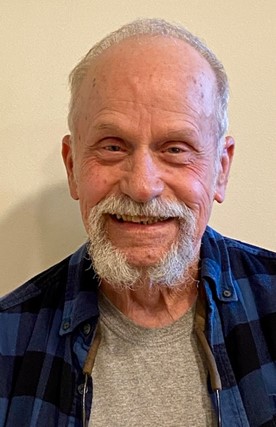 Sexton
Carl Boyce
Carl Boyce joined St. Paul's in 1982 after retiring from the U.S. Navy. He is guided and assisted by his wife, Barbara. Together they make a formidable team.
Email / Phone (540) 663-3085
---
Vestry
Senior Warden
Lisa Stuart
(Vestry Member 2022-2024)
---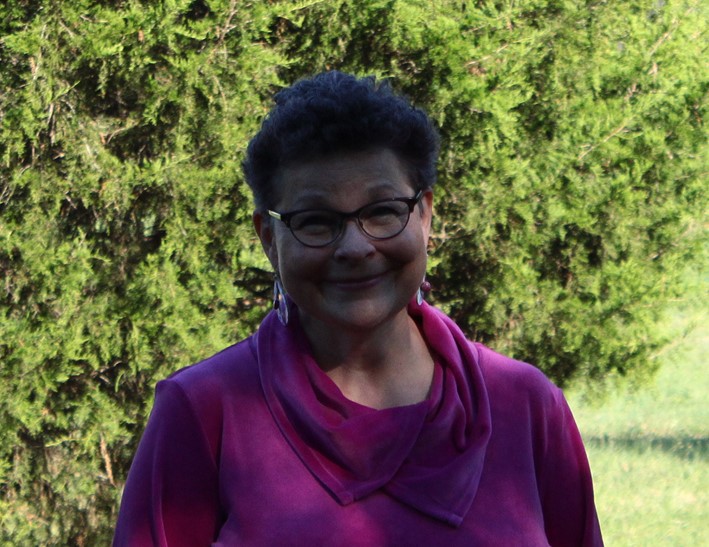 Junior Warden
Katie Haywood
(Vestry Member 2022-2024)
---
Vestry Member (2022-2024)
Lisa Baccich
---
Vestry Member (2023 – 2025)
Mary Ellen Arthurs
---
Vestry Member (2023 – 2025)
Steve Merian
---
Vestry Member (2023 – 2025)
Phil Short
---
Vestry Member (2022 – 2024)
(Vacant)